CRUELTY FREE | MADE IN THE USA | FREE SHIPPING ON ALL DOMESTIC ORDERS
OUR STORY
Prism Botanics reflects my passion for an integrated approach to holistic self-care. From meditation and restful sleep to organic food and ample hydration, I've always striven to find ways to approach beauty, aging, and health in an intuitive and impactful manner.  Inspired by the power of herbs, oils, and flora to heal, I've sought out the most refined ingredients that can target and rectify the most pressing of skincare needs.
 
Between flights and photo shoots as a professional makeup artist, I have spent a decade attending to the skincare needs of celebrity clients and friends alike.  I love to make people look and feel good, and so much of how we interact with the world starts with our skin.  Ensuring its resilience and preserving its luminosity has been my focused pursuit whether I was working fashion shoots in New York or film shoots in Los Angeles.  After years of experimenting with so many products, and seeking out that elusive line that could provide extraordinary results without extraordinary effort, I decided to create my own. Prism Botanics was born of my deep desire to develop breathable, flexible, products that generate incandescence in natural ways.  
 
Combining practical, science-based research with pure, distilled ingredients, Prism Botanics does the heavy lifting of shielding your skin from environmental damage while delivering anti-aging formulas that simultaneously refine texture, tighten pores, and erase fine lines. This streamlined approach to great skincare combines high-impact healing botanicals with lightweight absorption to nourish and protect your skin.  Our products are made with organic botanical ingredients, natural antioxidants, and exfoliating acids.  From the ink printed on our boxes to the plant ingredients inside - everything about Prism is carefully selected, cruelty-free, and produced right here in the United States with a conscientious, low carbon footprint.
 
Prisms refract light and produce harmony by radiating outwards. I was inspired by this and created oils and serums that not only harness your skin's natural radiance but that magnify it.  As our line continues to grow, we pledge to always fuse the most potent elements of nature with the most innovative research to elevate your skin's vitality, allowing you to shine.
-Stephanie Nicole Smith, Founder, Prism Botanics
photo: Shane McCauley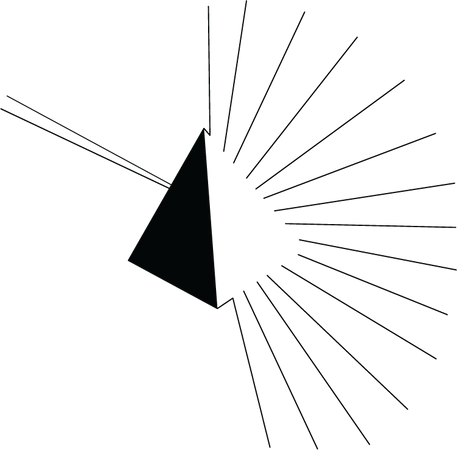 Follow us