CRUELTY FREE | MADE IN THE USA | FREE SHIPPING ON ALL DOMESTIC ORDERS
RETURNS & EXCHANGES
Due to COVID-19, we cannot accept returns or exchanges.
Should the product arrive damaged we offer replacements or store credit. Take a photo and email us should this happen. You will need to provide proof of purchase from the web store to process the replacement or store credit.
Items that cannot be replaced or given store credit include but, are not limited to the following: 
Free gifts or promotional items with retail value.
Products that have been significantly used.
Returns on partial sets.
Returns or exchanges from unauthorized Prism retailers.
Original shipping paid.
Email your proof of purchase and damaged product photos to info@prismbotanics.com. Please allow us 10 business days to respond.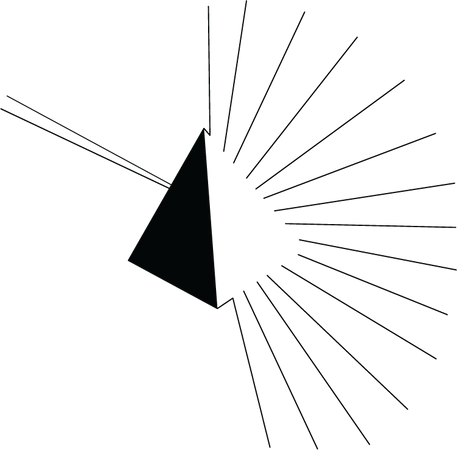 Follow us